Introduction

Dijaya has transformed the 450 acres Danga Bay into a world class development. Tropicana Danga Bay will be somewhat like Australia's Darling Harbor and Gold Coast and Toronto's waterfront.

Tropicana Danga Bay stretches about 25 km with fantastic commuting means. It is connected to major highways, cargo hubs, sea ports and also international airports. It is also very close to the northern part of Singapore which is about 10 minutes drive from the causeway link and about 20 mins away from the second link. It will also be easily accessible from the future High Speed Rail system between Singapore and Malaysia.

Tropicana Danga Bay is a luxurious integrated development comprising of residential apartments, offices and commercial blocks, mega shopping mall and also first-class hotel. They are all interconnected by well-shaded links and sky bridges. The luxurious greenery roof provides you a serene garden atmosphere.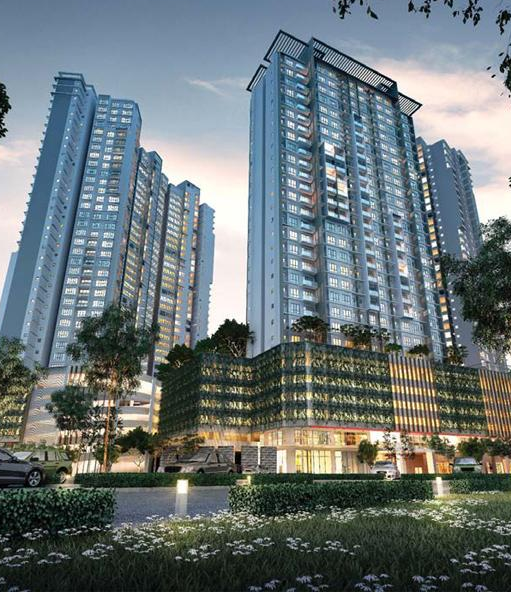 Tropez Residences

Tropez Residences is located at the western horizon of Johor Bahru. Tropez Residences comprise of three towers that lightens up Johor skyline. Residential units have a range in sizes and layouts, from 463 sqft studios to 1798 sqft duplexes with three bedrooms. Each unit is spacious, natural lighting and ventilation with a beautiful view of the city. There are two open air sky lounges at the peak of the two tallest towers allowing you and your family to enjoy the splendid view of the skyline.

Tropez Residences is a well-equipped residential apartment with many facilities and amenities. The ground level is filled with many cafes, restaurants, food court, retail outlets and other leisure options. On the 6th floor, residents can go to the open environment deck and enjoy the waterfront view, the greenery and the water features. Other facilities in house include gym, multipurpose room, cafes, children's playground, swimming pools and security services.

Tropez Residences in the heart of Tropicana Danga Bay is easily accessible via the Skudai highway and the Coastal Highway. It is definitely a dream home for every urbanite.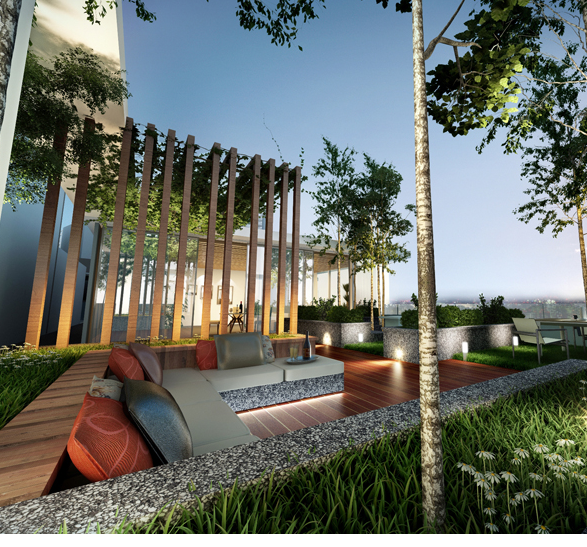 Bora Residences

Phase 2 development of Bora Residences after Tropez Residences is an enhanced residential development with 8 acres of recreational features. It comprises of duplex (945 sqft), 1+1 Bedrooms (694 sqft), 2+1 Bedrooms (1088 sqft), 3+1 Bedrooms (1550 sqft), dual-key concept units as well as penthouses surrounded with greenery and artful waterfront features to promote an integrated work, play and living environment for residents of all ages.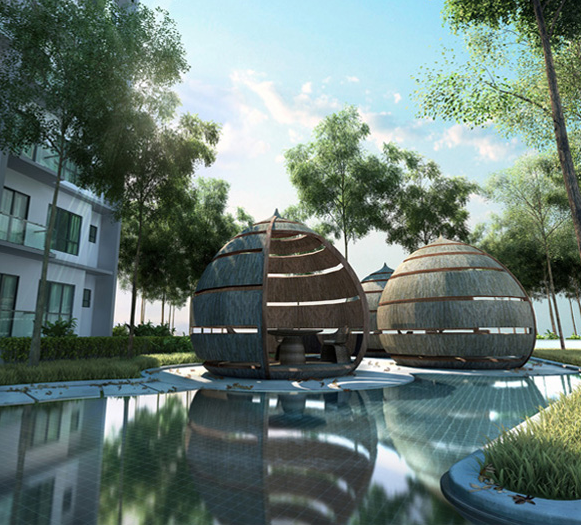 The developers

The two main developers are Tropicana Corporation Berhad and Iskandar Waterfront Sdn Bhd.

Tropicana Corporation Berhad previously known as Dijaya Coporation Berhad is a reputable property developer that has many iconic residential, retail and office developments in Malaysia.

Iskandar Waterfront Sdn Bhd is part of a subsidiary of Waterfront Holdings. It is a government linked corporation who is the chief developer in charge of about 4000 acres of waterfront land in the Johor Bahru region.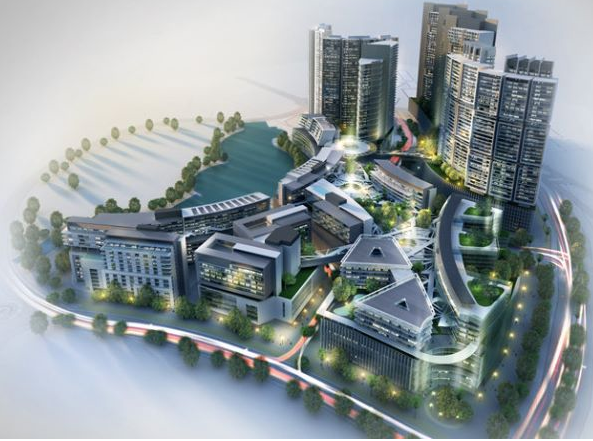 Clean and Green

To promote a greener environment, Tropez Residences is the first Johor Bahru residential development that uses Automated Waste Collection System (AWCS) to promote an efficient and environmental friendly was to collect waste,

AWCS is used widely by Singapore's Ministry of Home Affairs, Changi Airport Terminal 3, Resorts World Sentosa, Biopolis, Parkway Novena Hospital, KLIA, Abu Dhabi and in Kuala Lumpur.

The wastes are disposed at designated places in the building and held temporarily by discharge valves. After which the mass of waste will trigger the air inlets to create high speed air to drive the wastes through the pipes. These underground pipes will transport the wastes to Central Waste Handling Facility (CWHF) creating an environment without any spillage/smell or filth.